Spring Break has started! Enjoy your time off! School will resume April 3, 2023.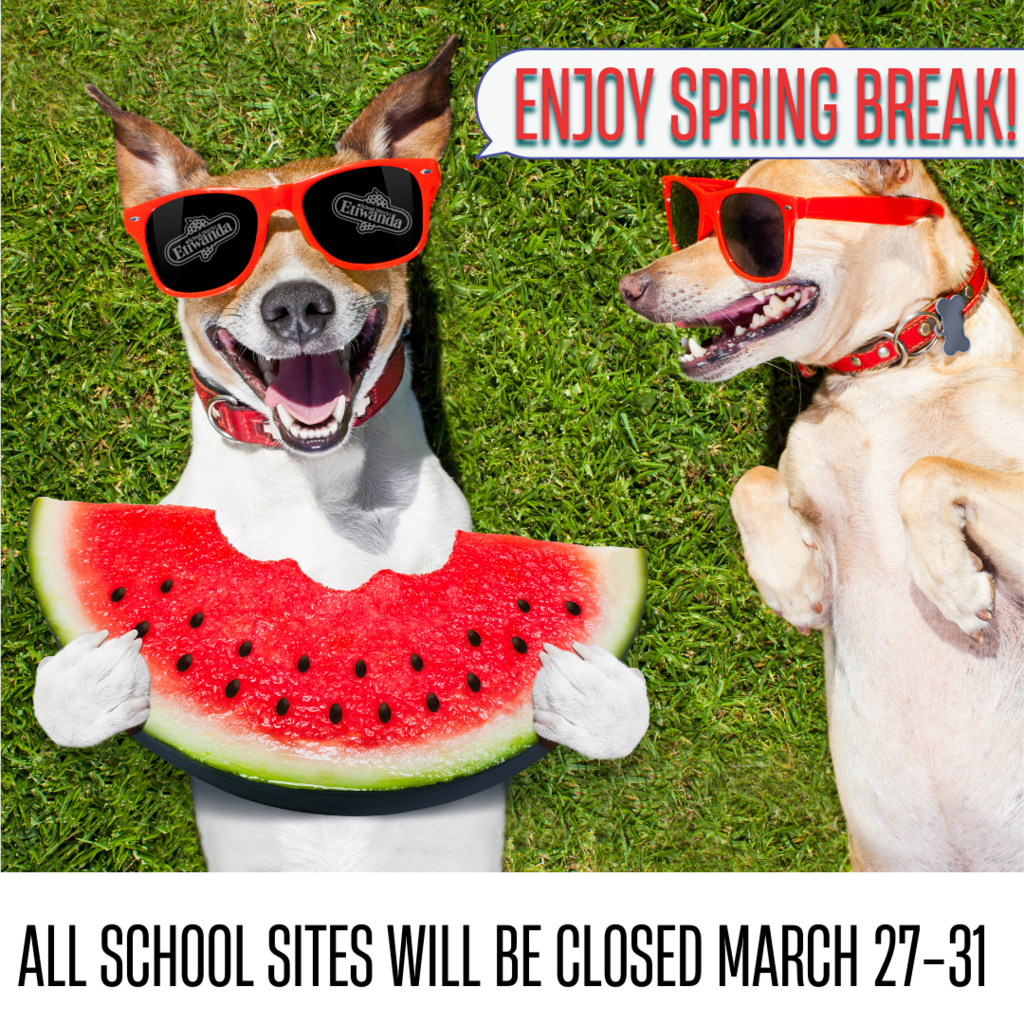 Calling all second graders! It is time for the Healthy School Lunch Poster Contest, sponsored by Child Nutrition. Please click the link below for more information.
https://5il.co/1r4y2
#wellnesswednesday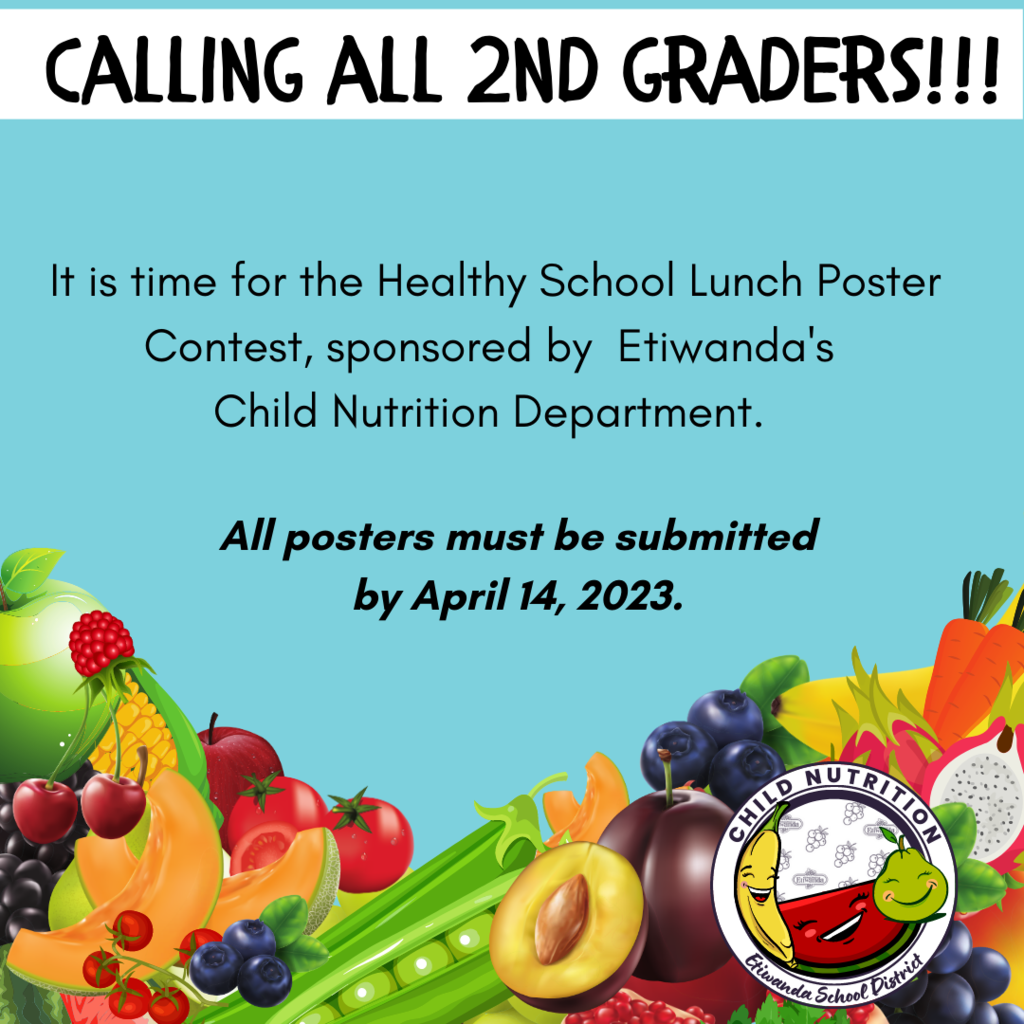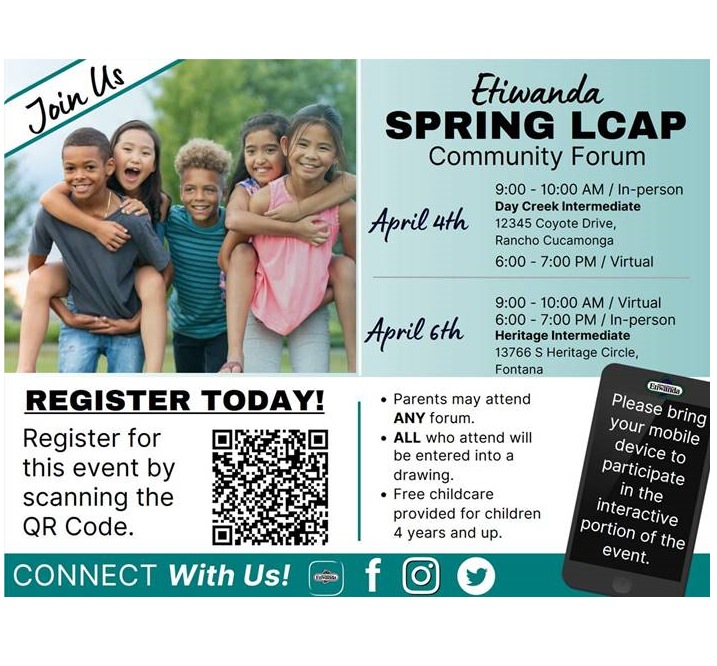 The 15th Battle of the Books was fantastic! Our Etiwanda Library Team, students, families, and all of the volunteers made Saturday's event a huge success. Congratulations to not just the winning teams but to all the students who worked so hard preparing for this event by reading all of the required books.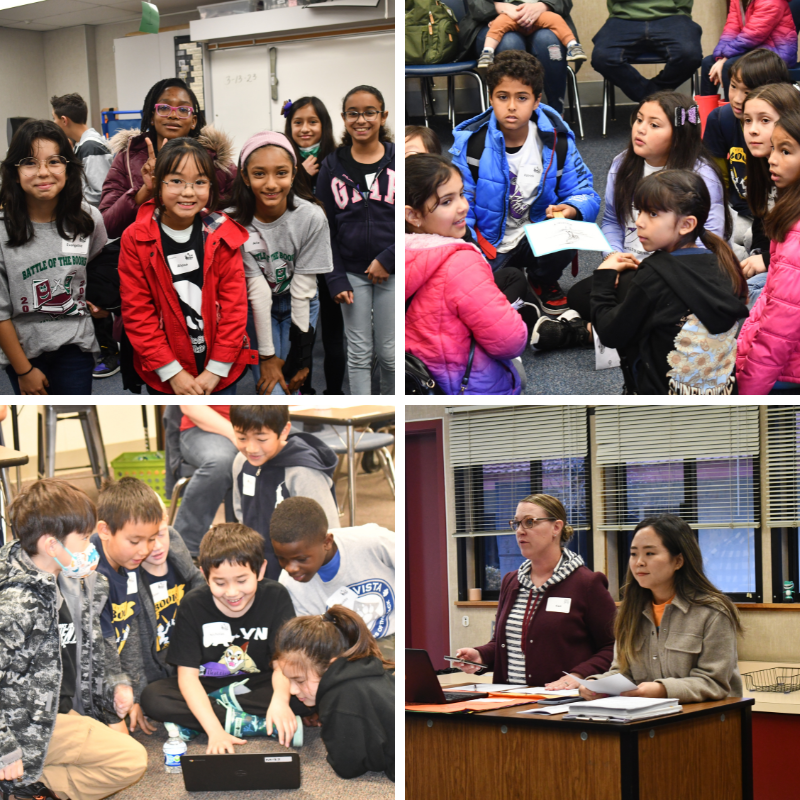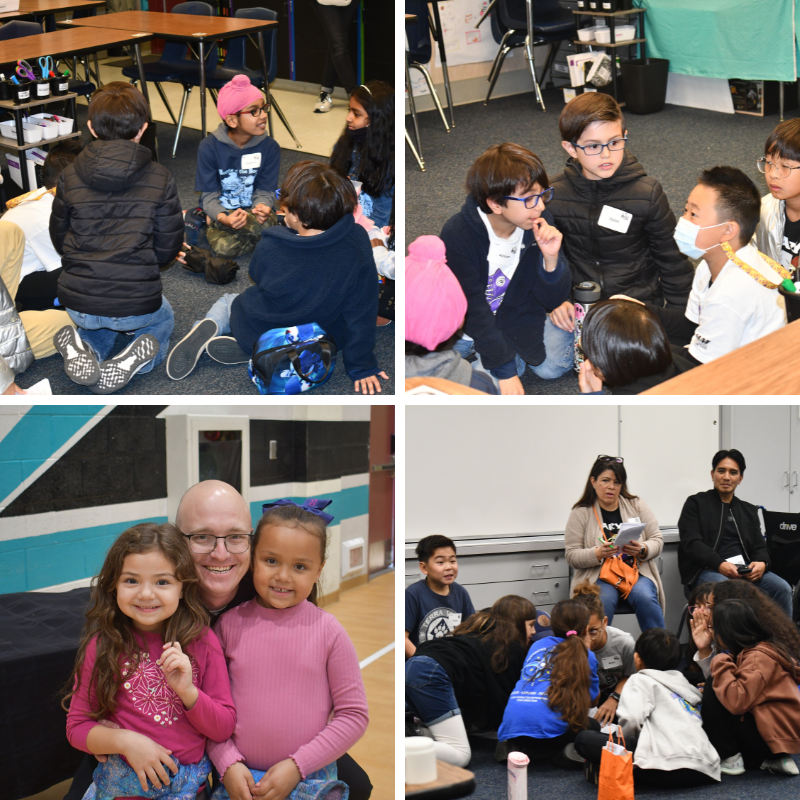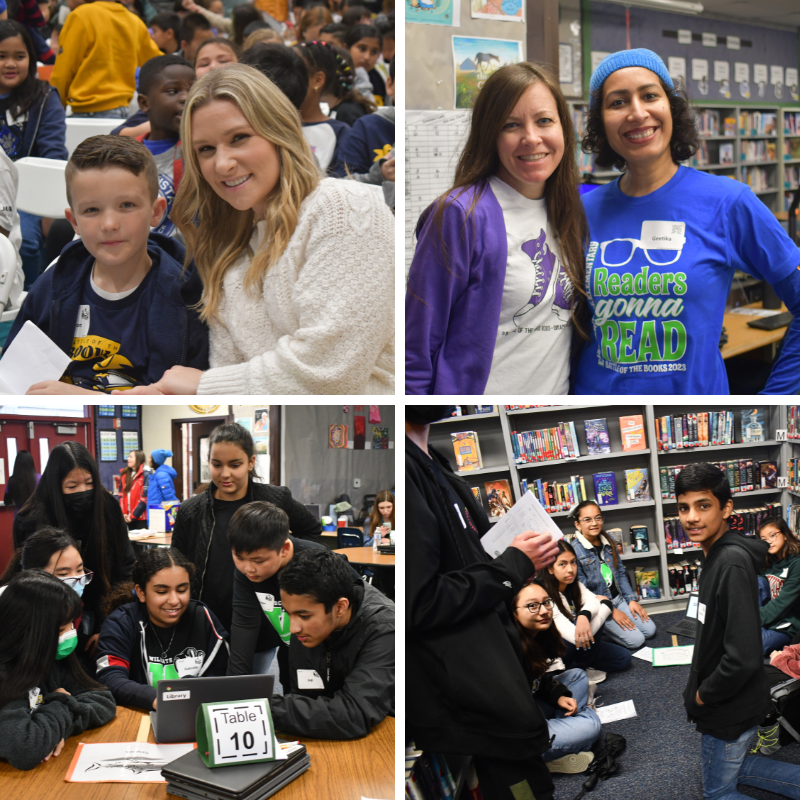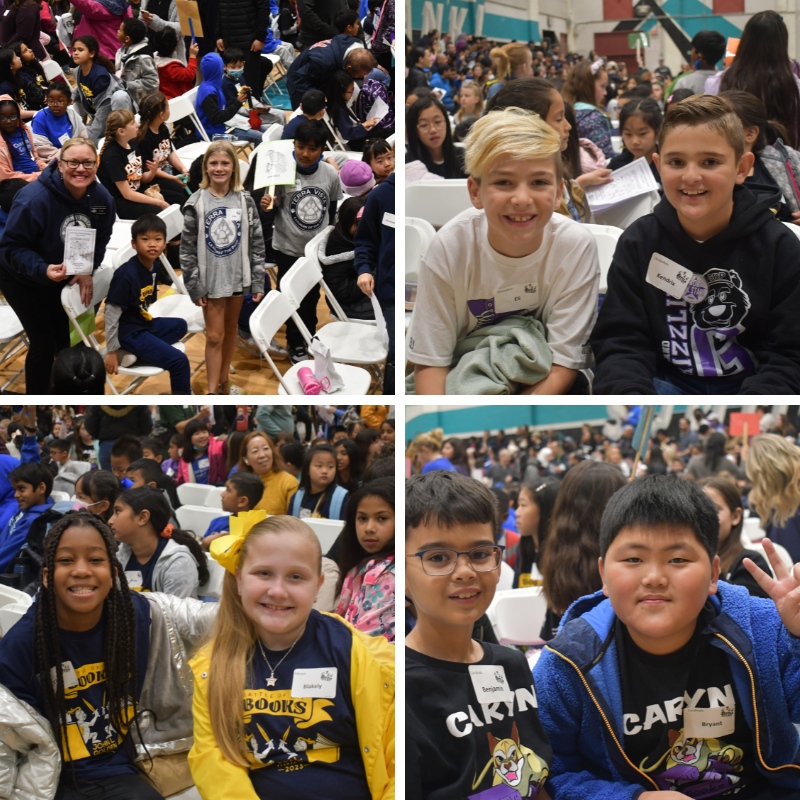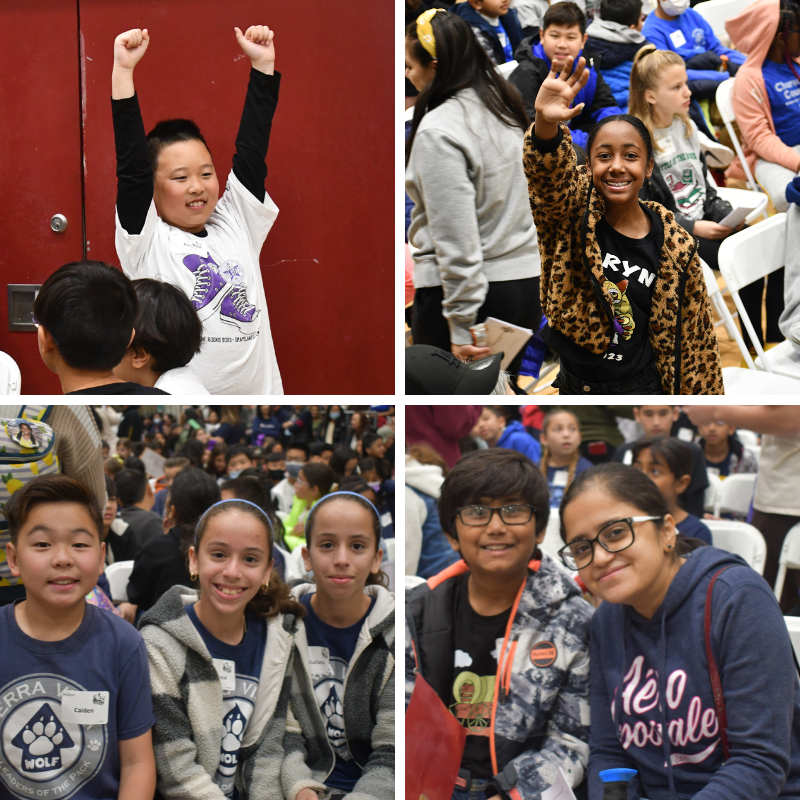 Ms. Yerkish, the absolutely amazing librarian at Solorio Elementary, was at it again! To honor March being Women's History Month, she dressed up as Mary Anning and read "Dinosaur Lady" to her students. Mary Anning was one of the first women paleontologists and fossil collectors.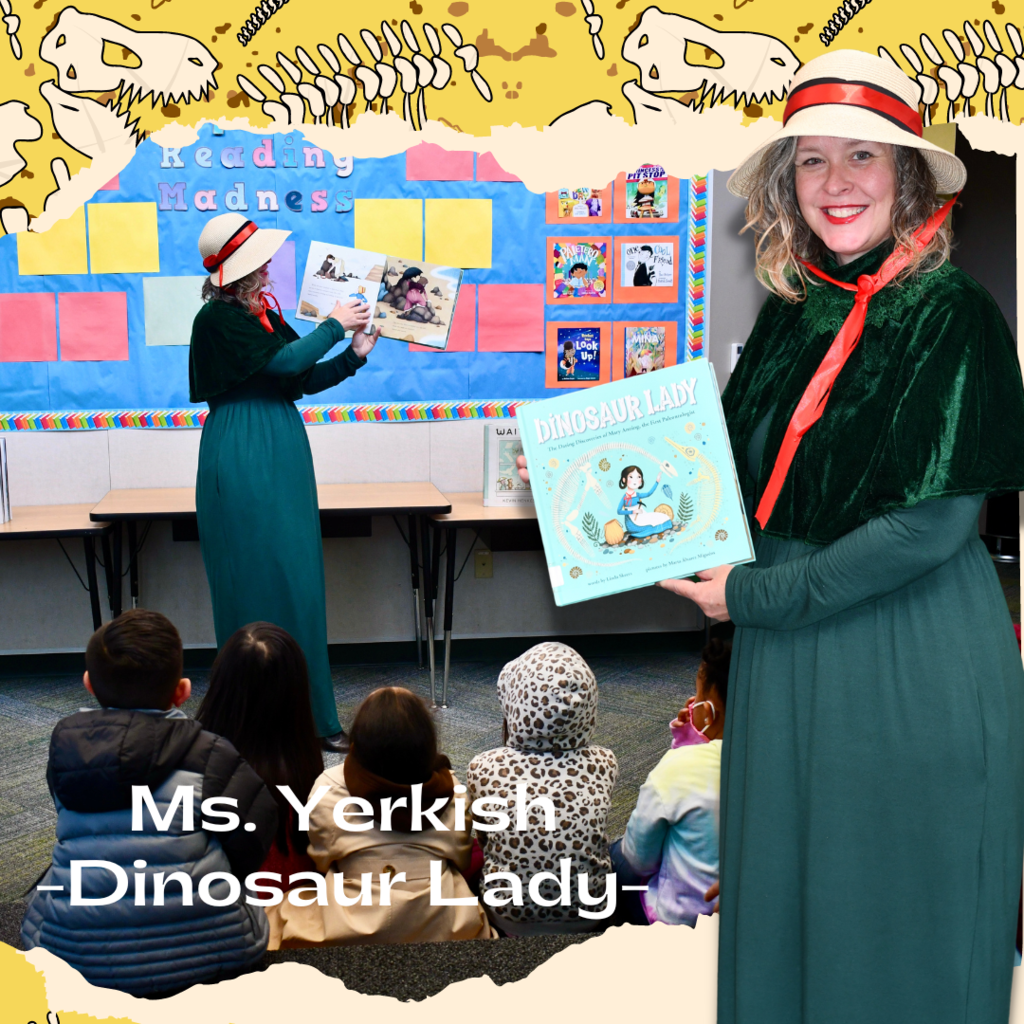 Please join us in wishing good luck to all Etiwanda students competing in this year's Battle of the Books! They have worked so hard leading up to this event, and we are certain they will have a great time competing tomorrow.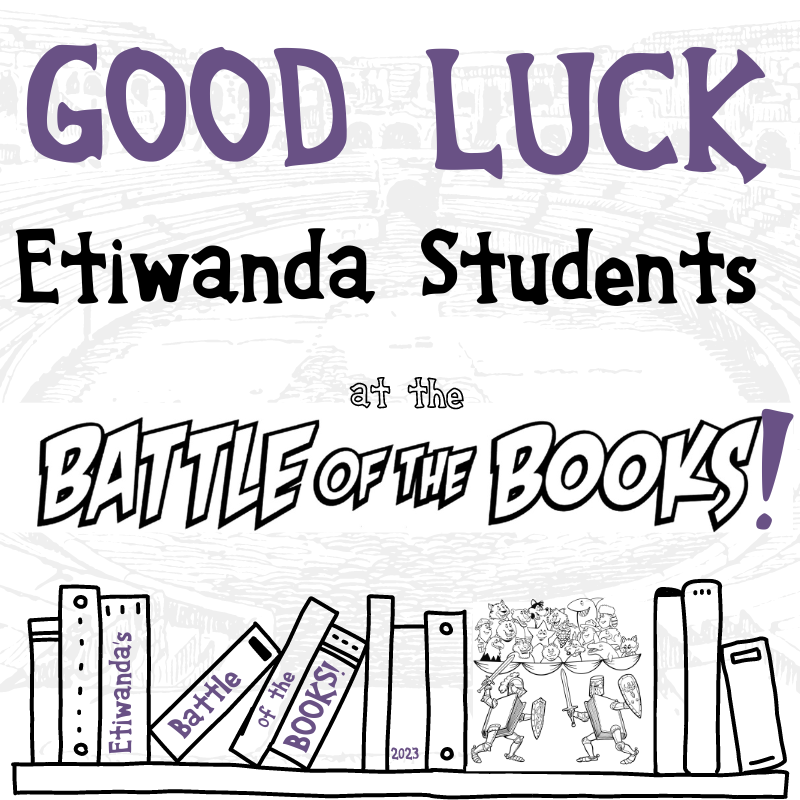 From eating green eggs and ham to dressing up as a favorite literacy character, our Etiwanda students had a great time during their Read Across America activities. At Golden Elementary, we even had community volunteers from the Arrowheart Foundation read to some of our students.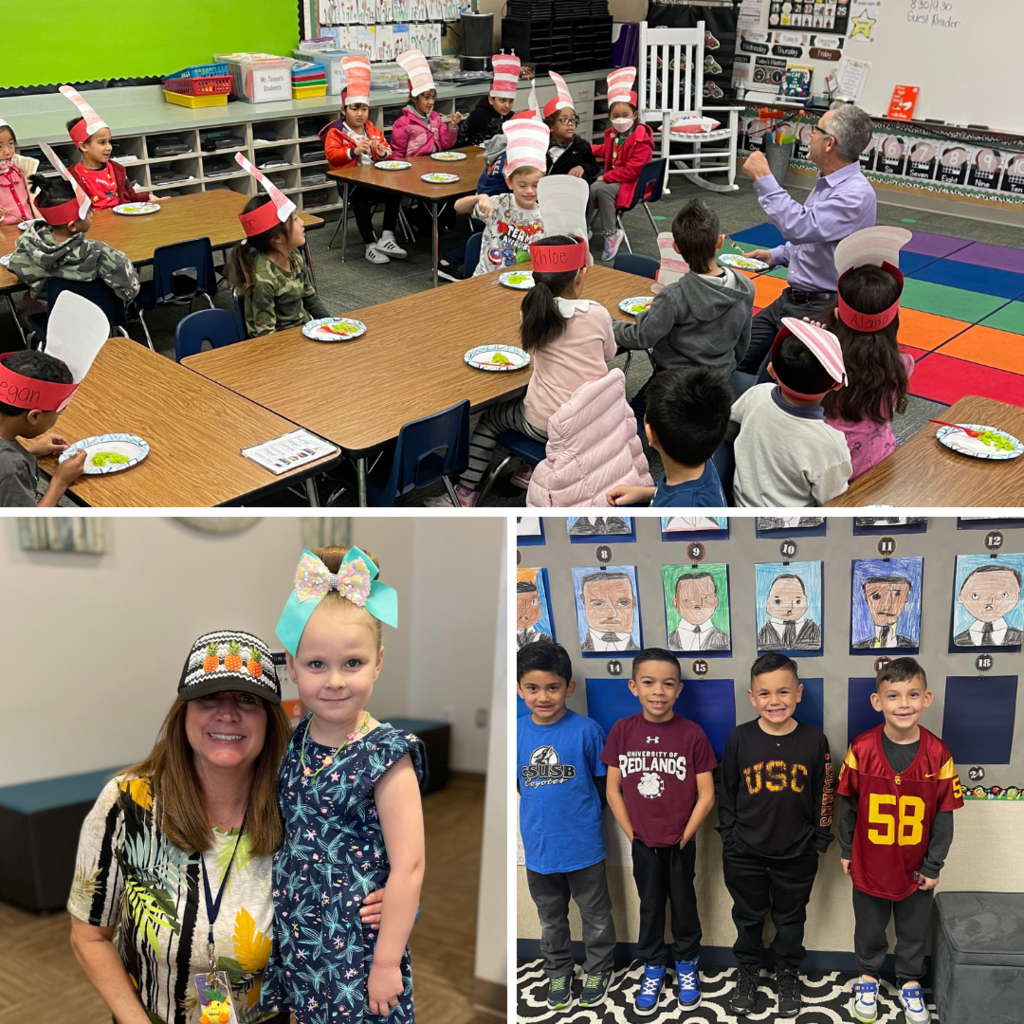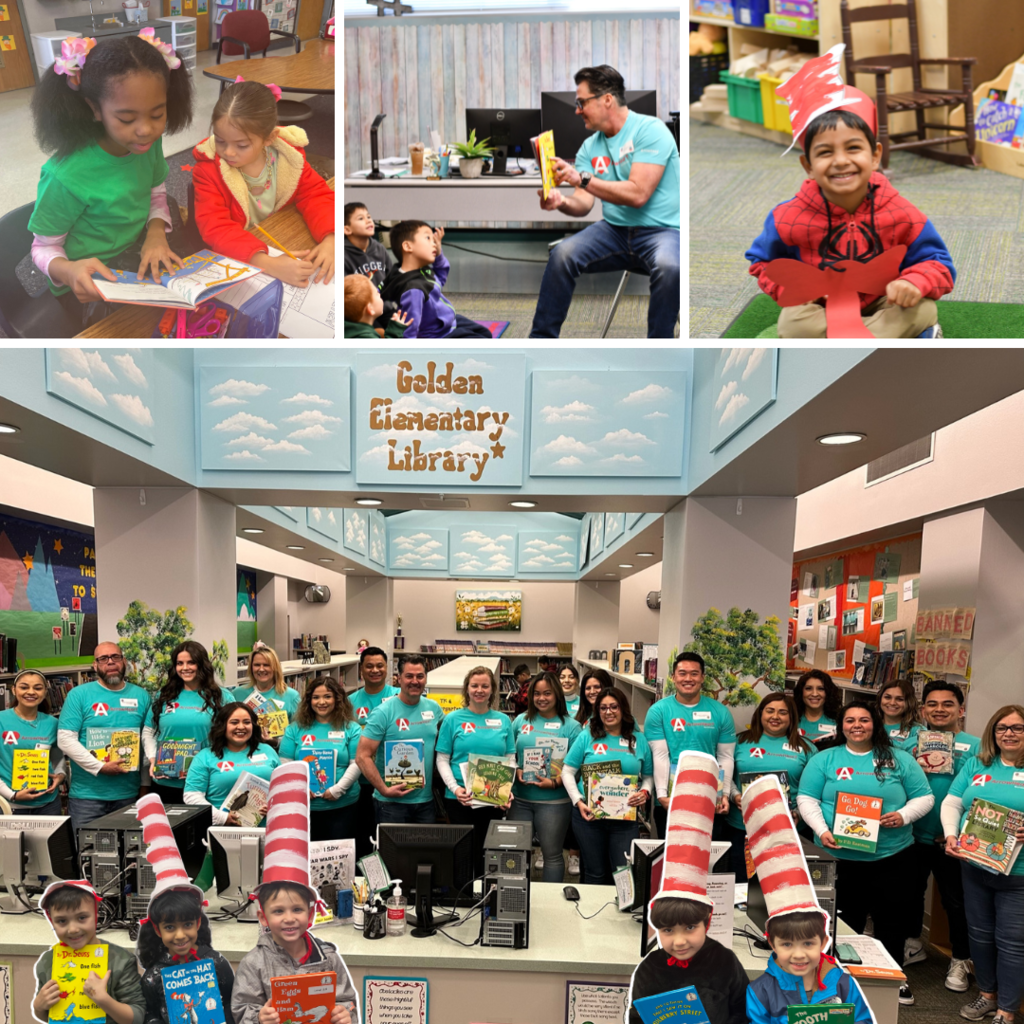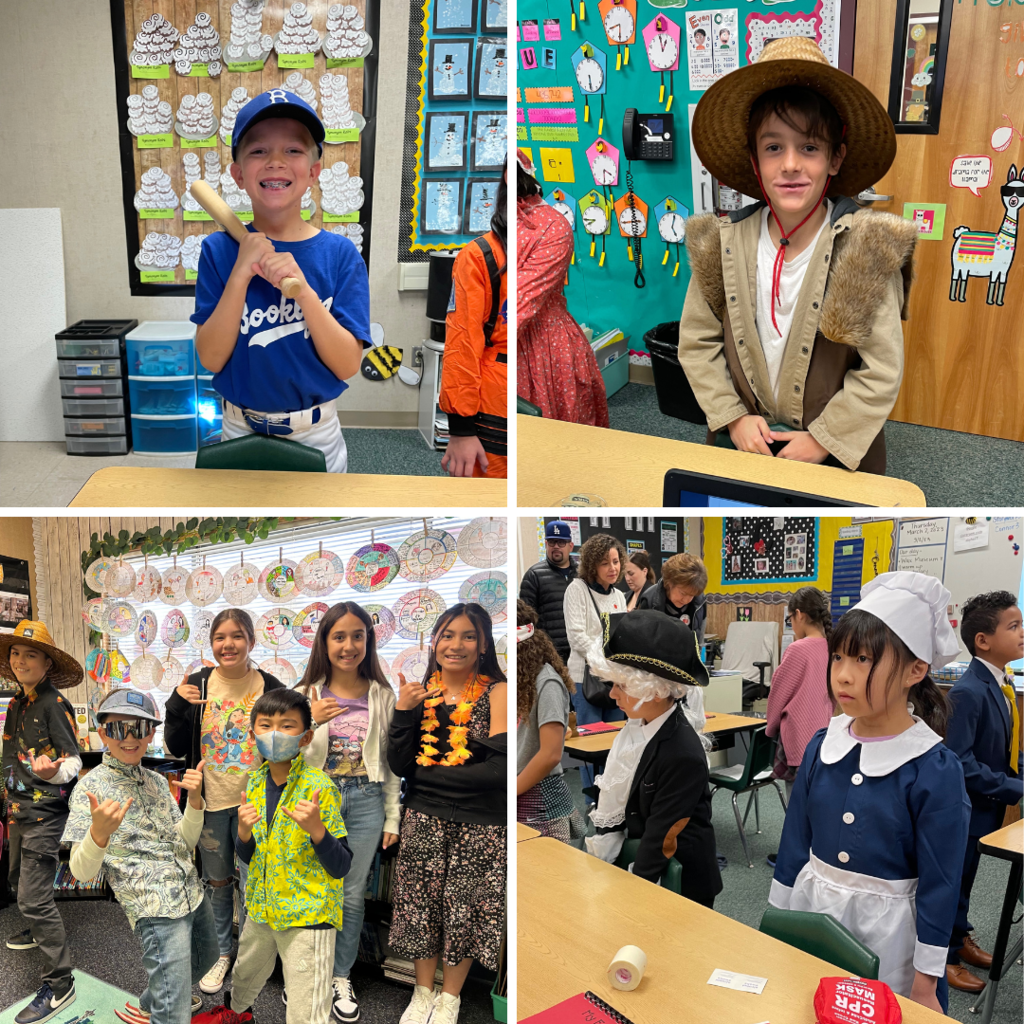 Happy Read Across America Day! 
Don't miss this great opportunity to see Tyler Durman, author and motivational speaker, on Wednesday, March 1, at 6:00 PM. The reviews for Tyler Durman are amazing! This will be a night you won't want to miss. Childcare will be available! Location: Summit Intermediate's gym.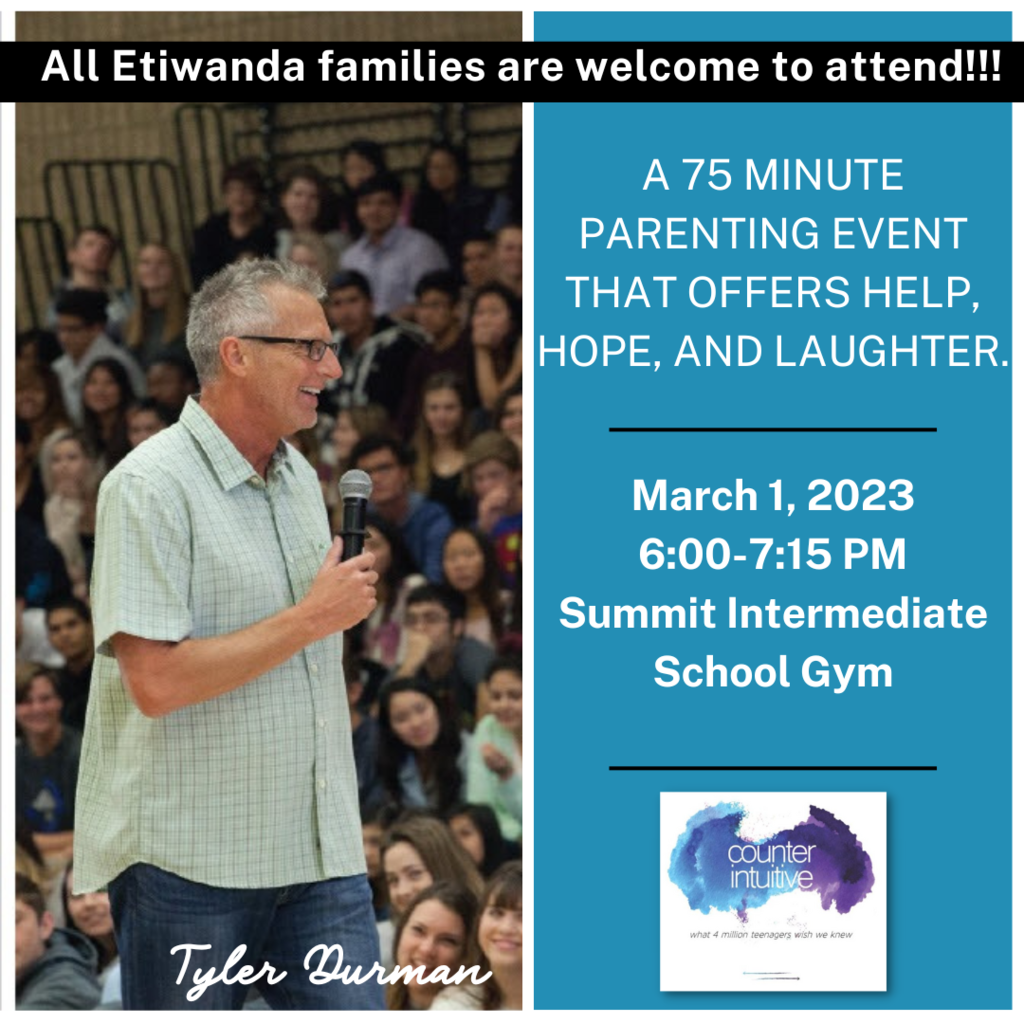 Today, we're giving a high five to the members of SEAC, a student advisory group. They have met with a district advisor a few times this school year to give feedback on programs at their school sites. Throughout the meetings, they are engaged, kind, and responsible.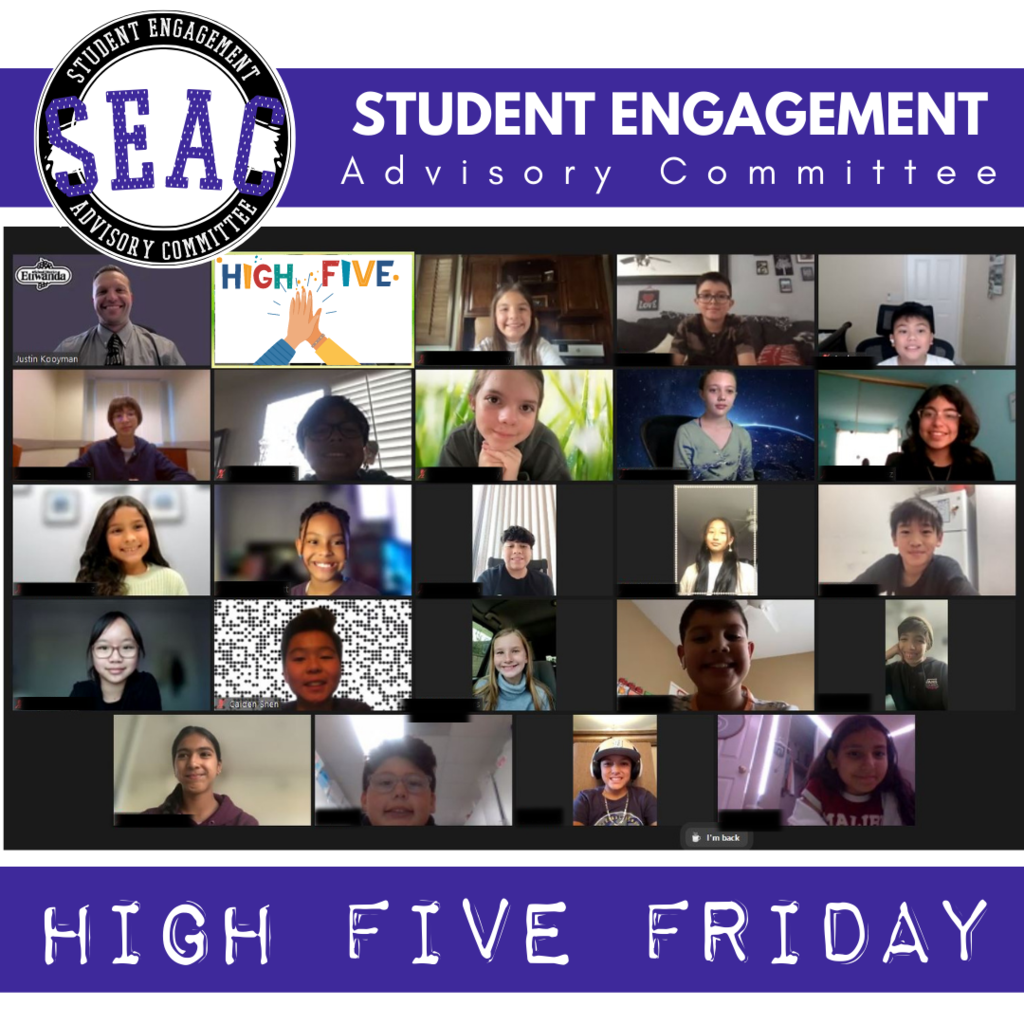 Mrs. Mortensen's 5th graders, along with their 1st grade buddies from Mrs. Kennedy's class, participated in this cool STEM project by making a fence using popsicle sticks, clothespins, and pumpkins. What a great way to work together and have fun!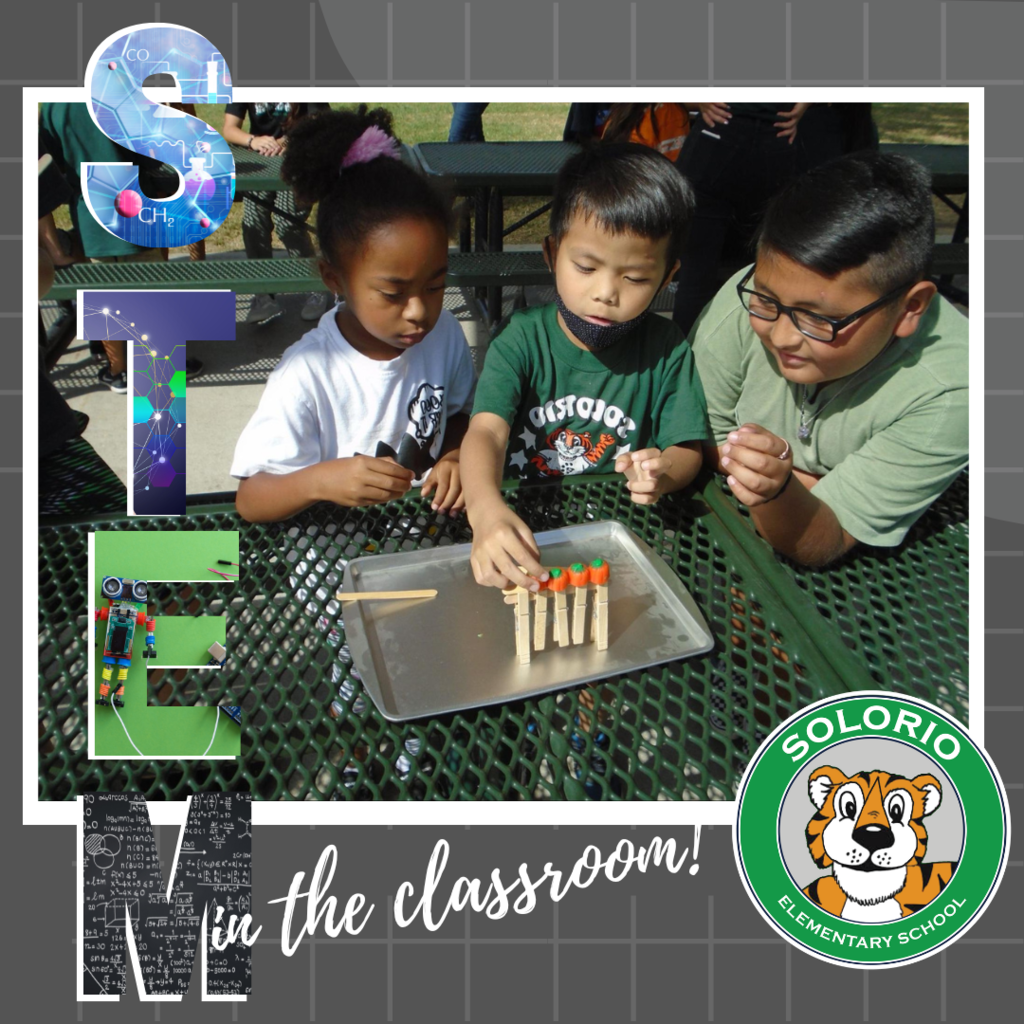 Samuel Matthew, Abheri Surredi, and Jupharnoor Singh are the top three spellers from last night, with Jupharnoor Singh, an eighth-grader from Heritage Intermediate, taking first place. #EtiwandaExcellence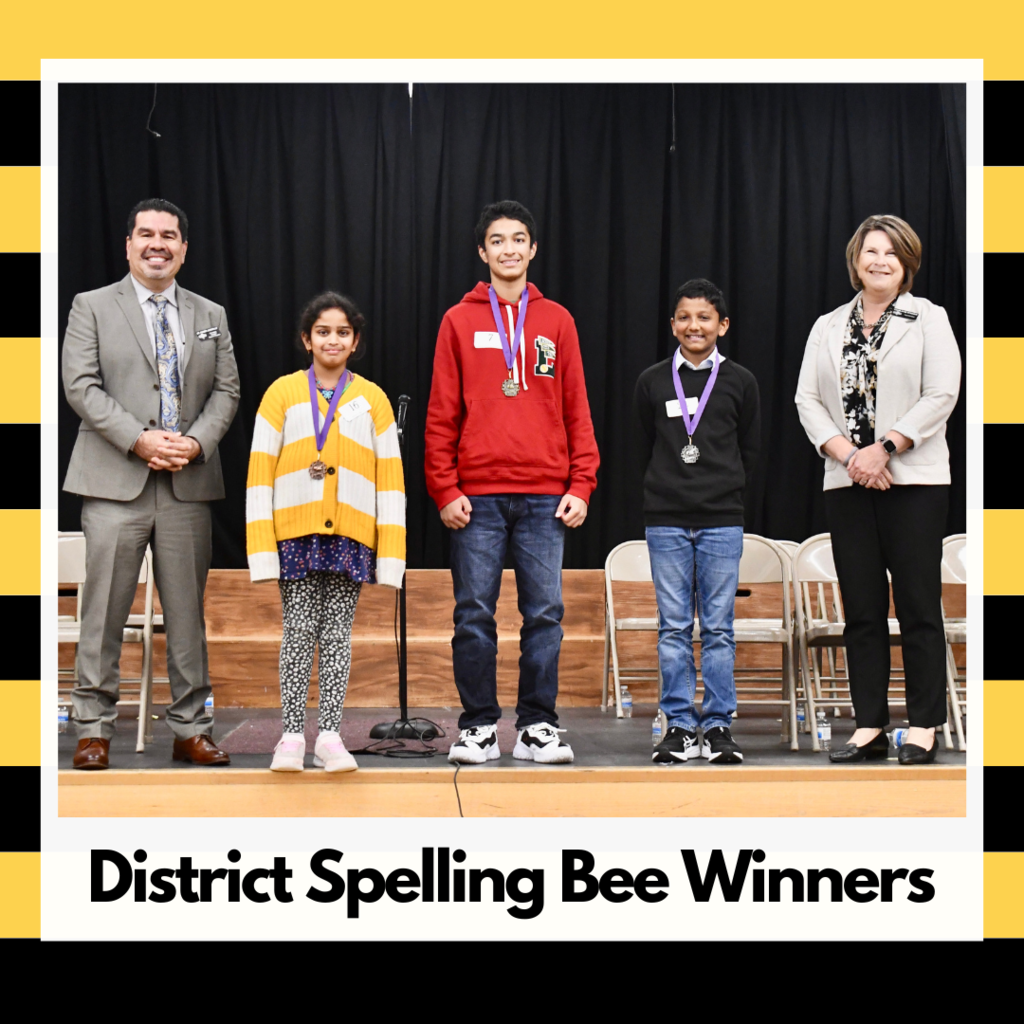 We had a tremendous turnout at last night's district spelling bee. Congratulations to all of our Etiwanda students who participated in this event and will move on to the county level. #EtiwandaExcellence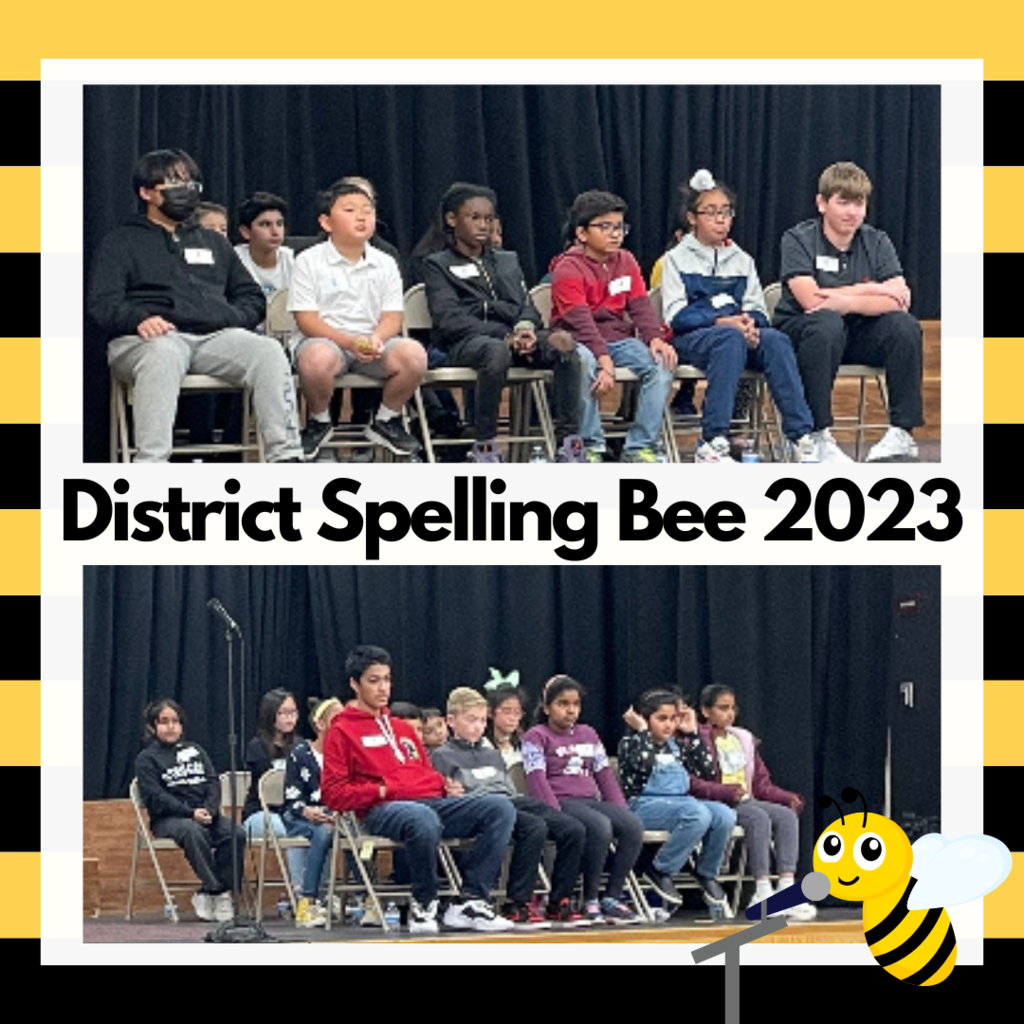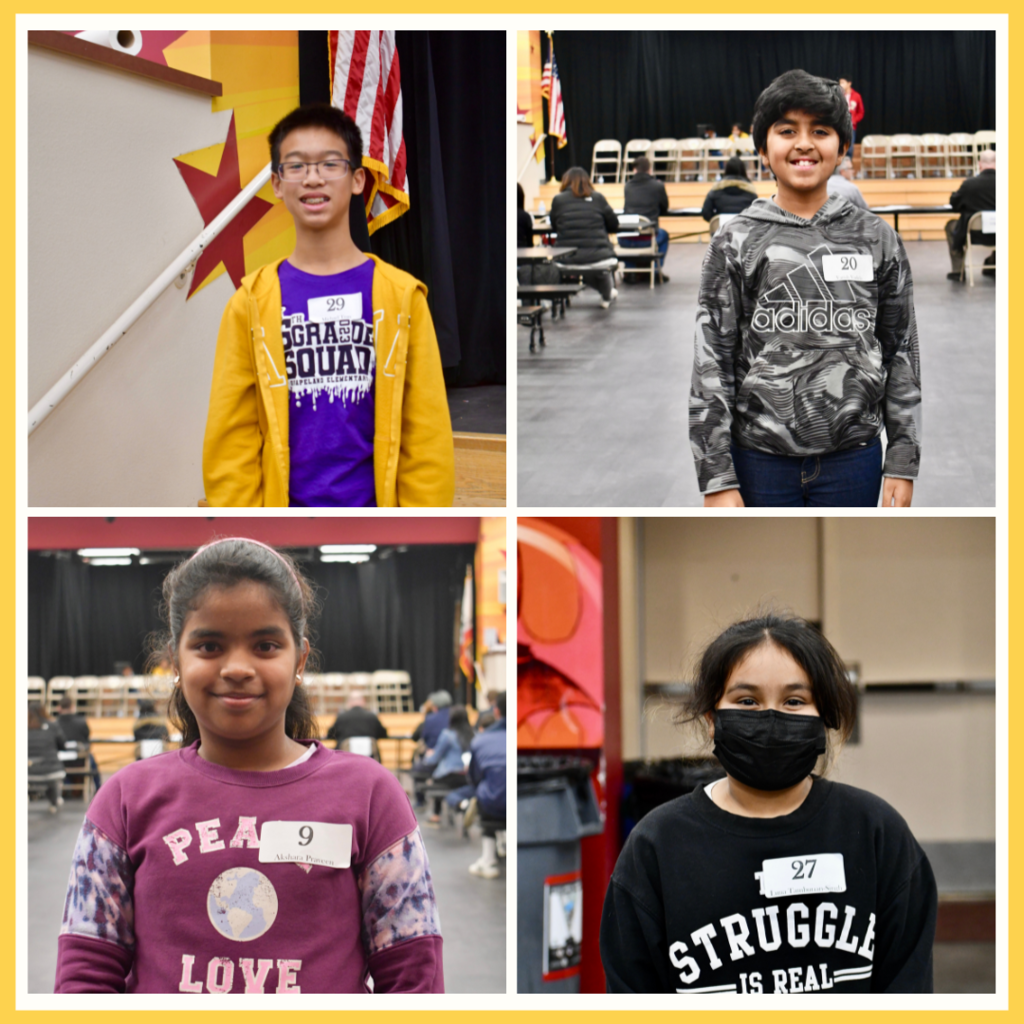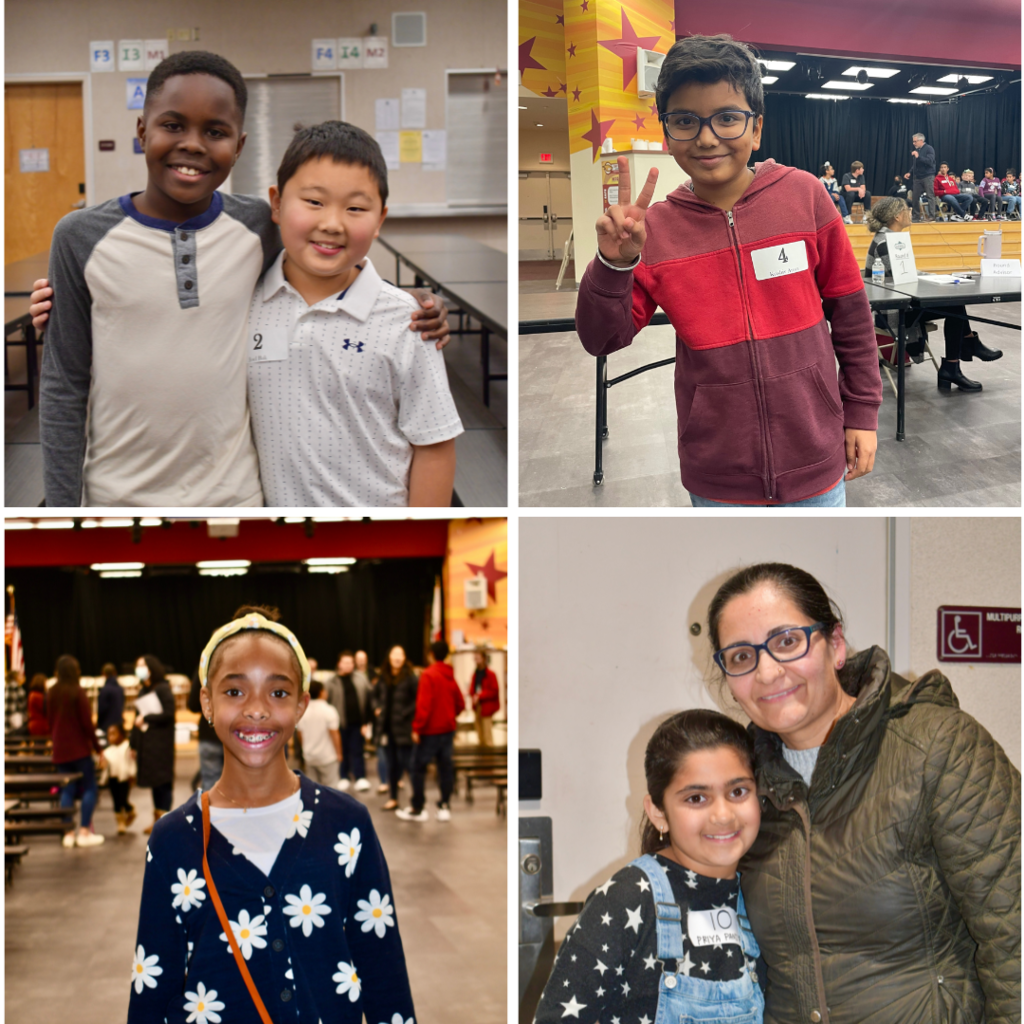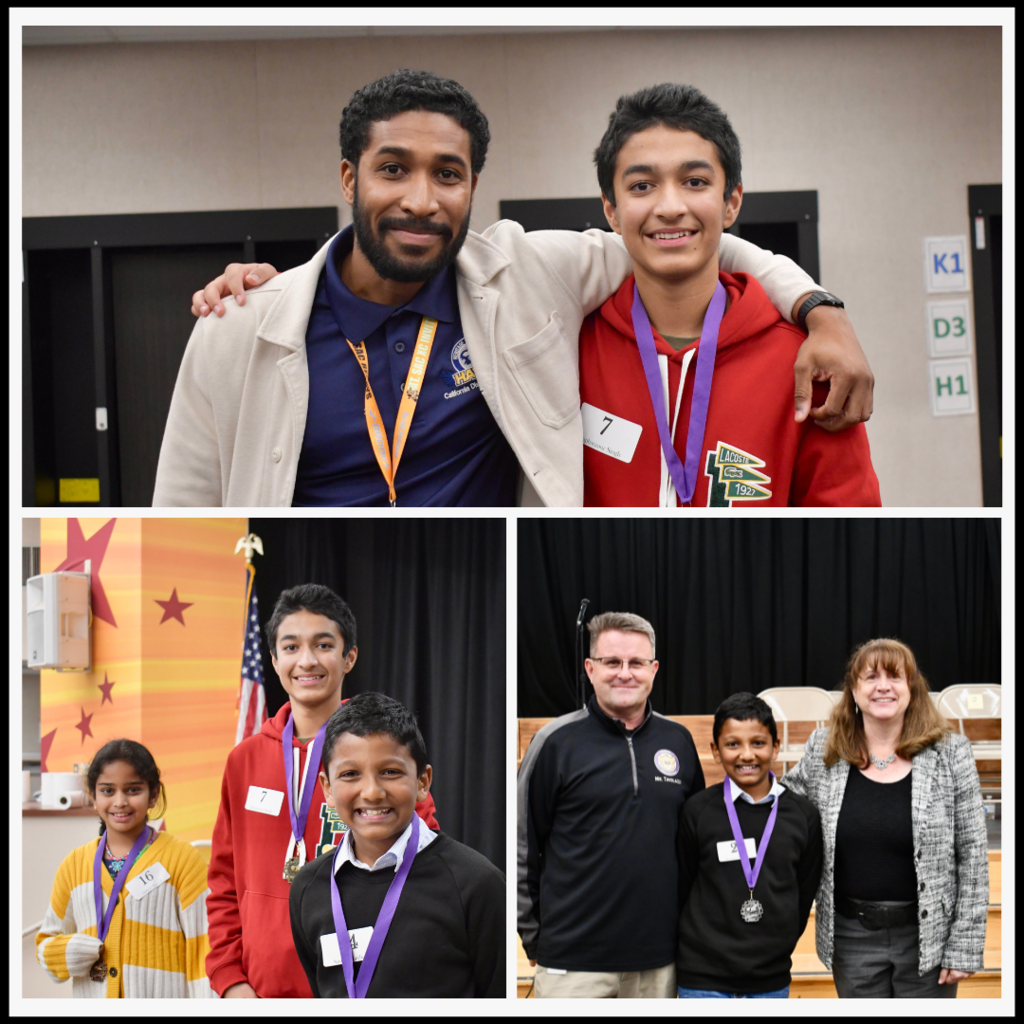 Interested community members may download the application by visiting the news section of our district website.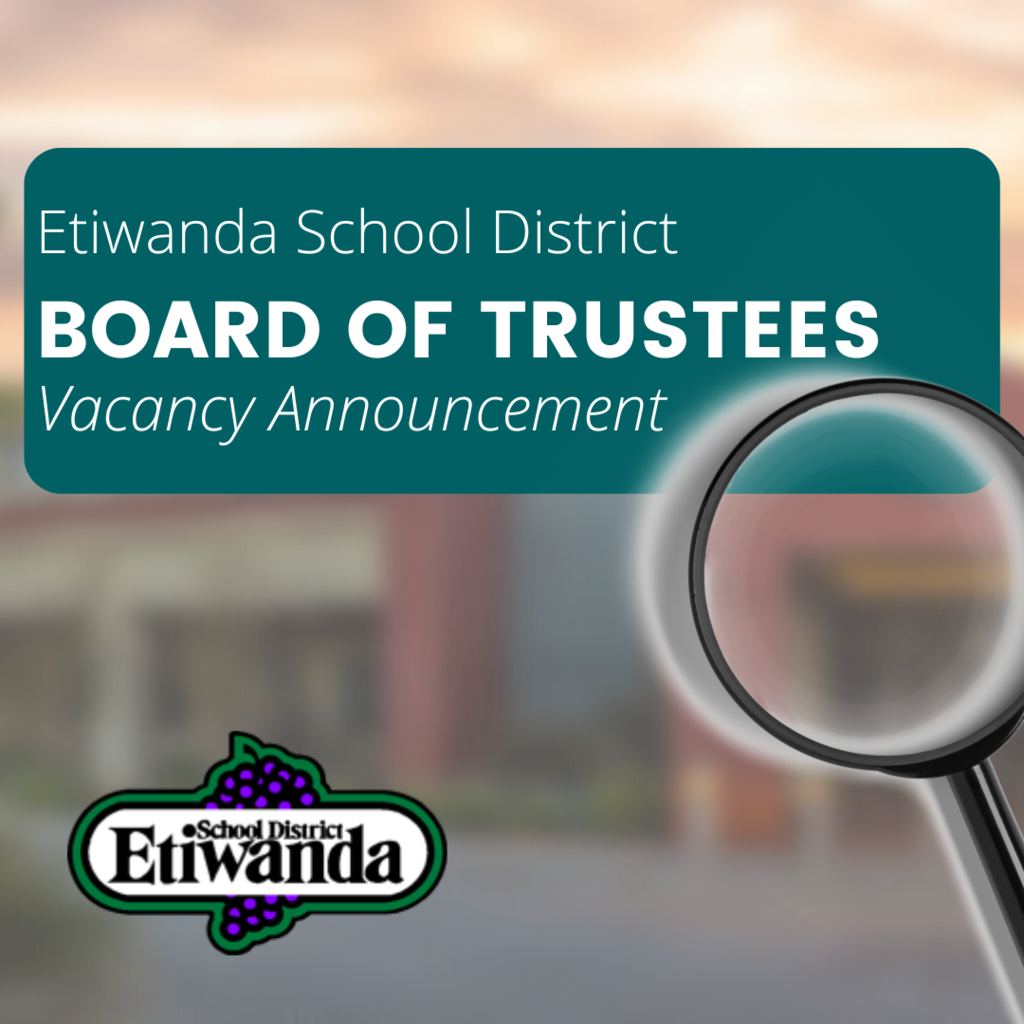 Gigi, a first grader in Mrs. Canchola's class, says her favorite classroom activity is when her class does centers. "I like to do centers because we learn and have fun at the same time. Spelling Bee and Learning.com are two of my favorites. I also love to read on Epic." -Gigi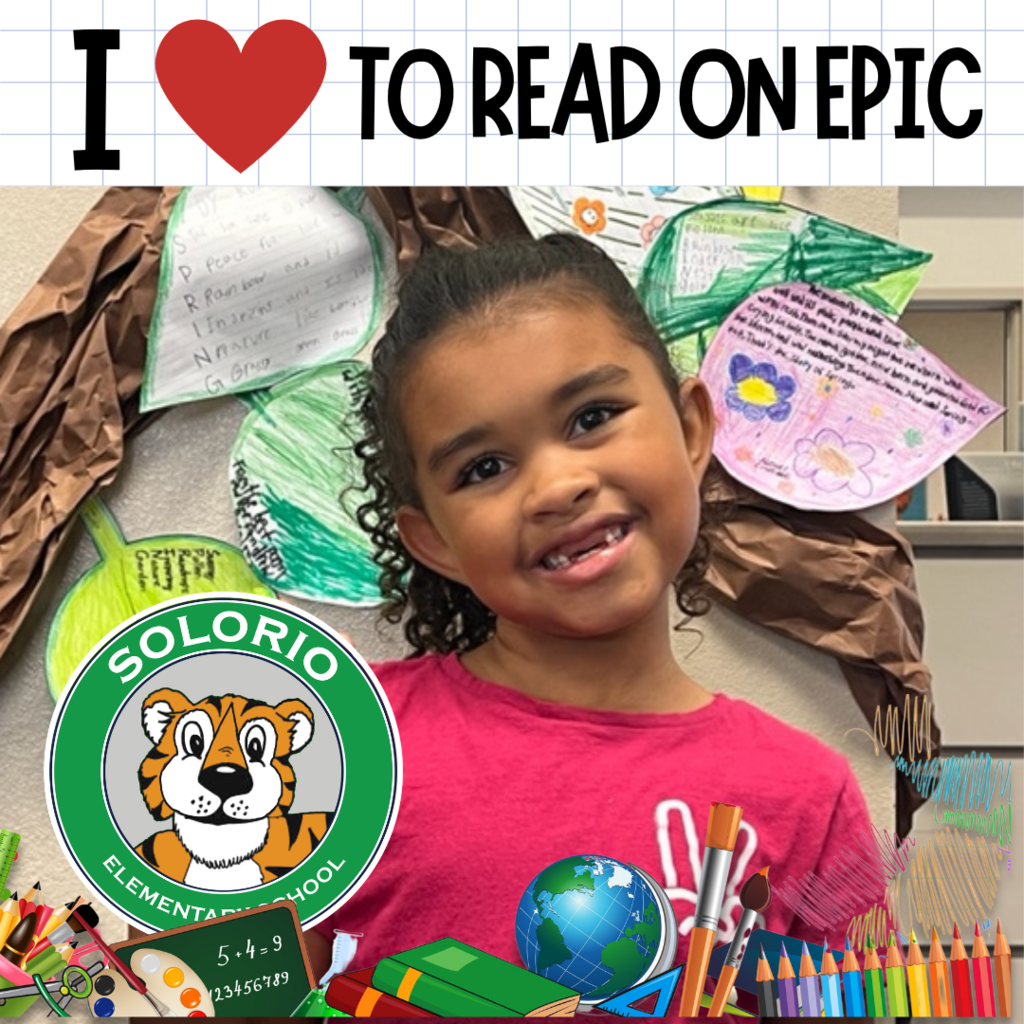 School Smarts Graduation! Congratulations! We are proud of you.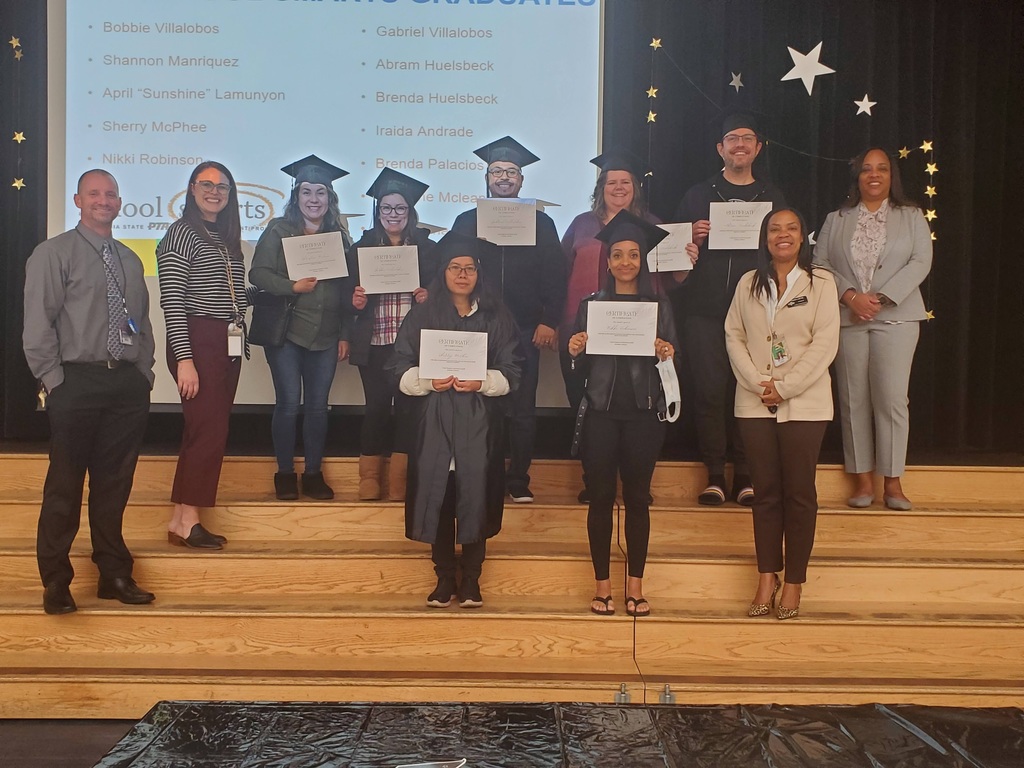 How lucky are the Solorio Tigers to have Ms. Yerkish in their library? Every week, she goes above and beyond to dress up as a different book character. She once again outdid herself when we caught her reading "A Bad Case of Stripes" today. Excellent work, Ms. Yerkish!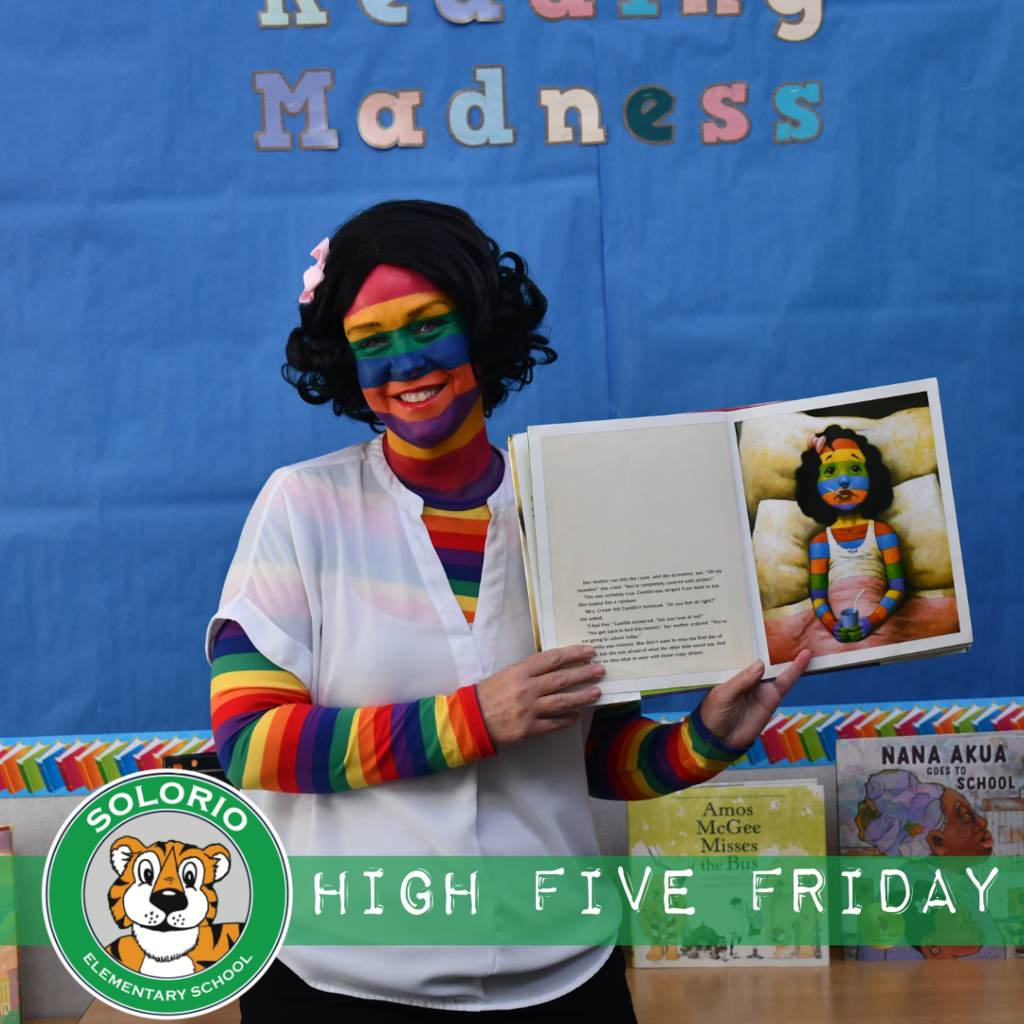 Ms. Hawkins, a preschool aide from Solorio Elementary, is receiving a shoutout for being so patient and caring with all of her students.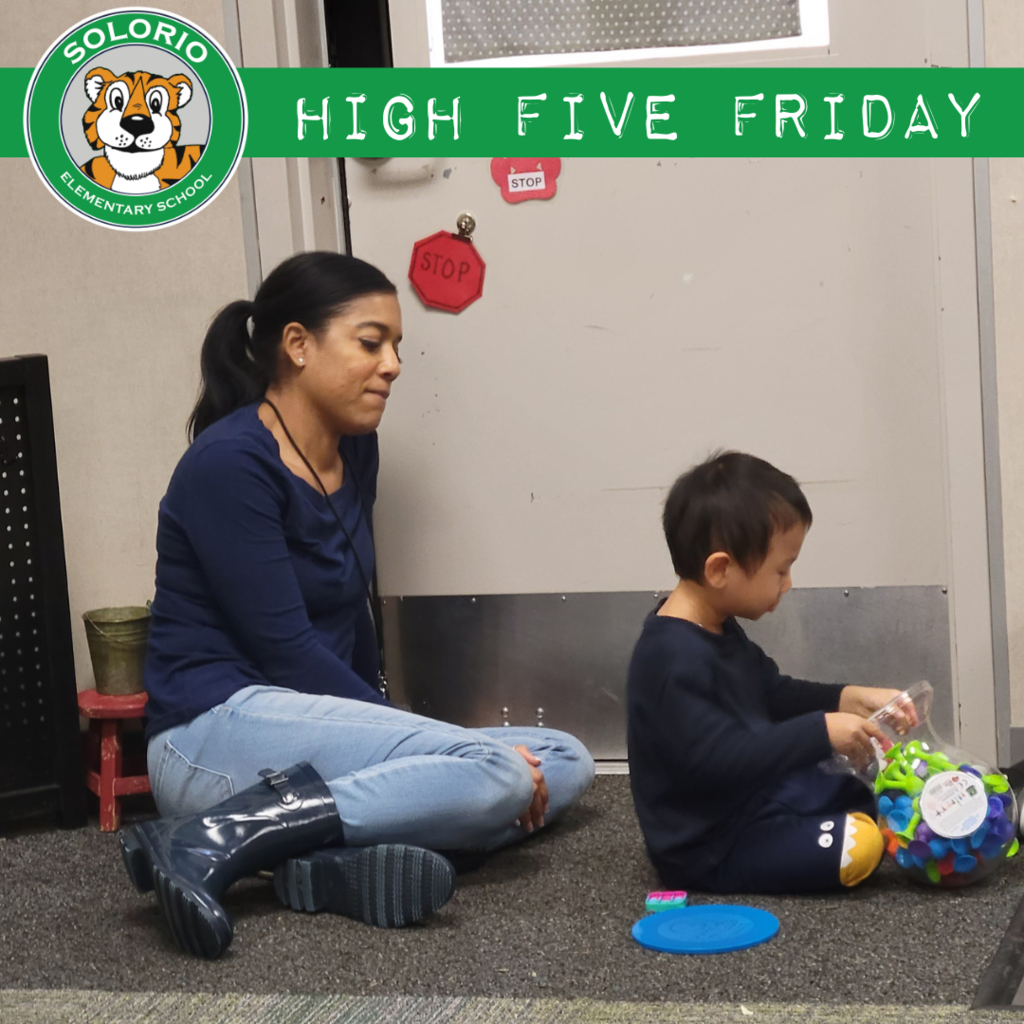 During the week of November 7–11, 2022, we are celebrating National School Psychology Week to highlight the important work our school psychologists do to help all students thrive.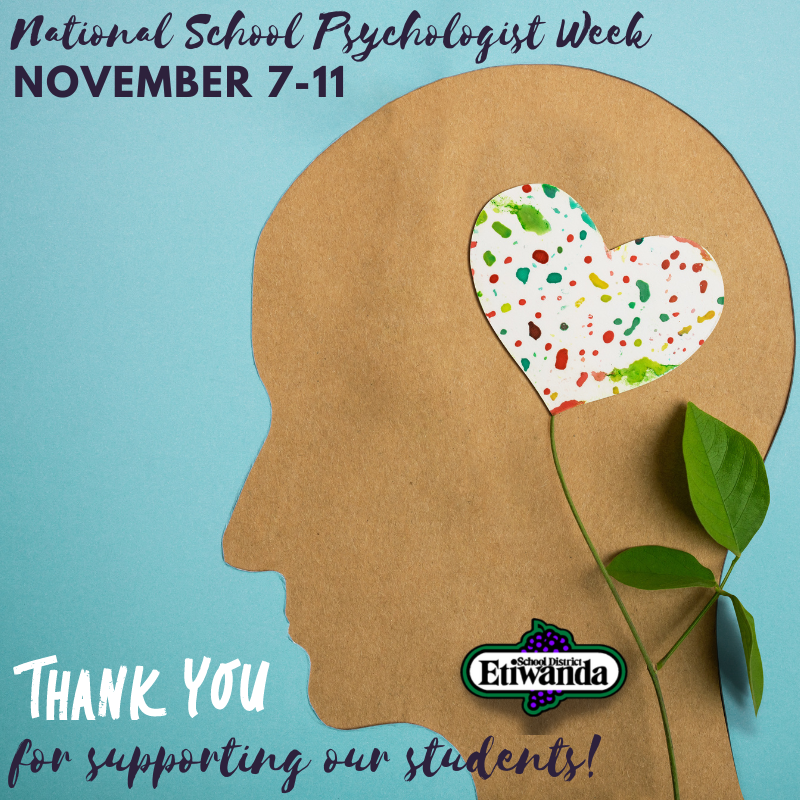 County Superintendent, Ted Alejandre, visited Solorio Elementary School with members of his cabinet for a routine school site visit.